Episodes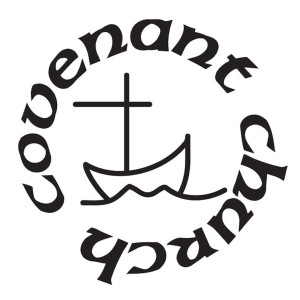 Tuesday Sep 03, 2019
Tuesday Sep 03, 2019
The scripture reading from this Sunday, September 1, was Jeremiah 18:1-11. Rev. Laura Mayo gave the proclamation.
#Theseareoursacredstories
"There is always creative tension. The clay is just as important as the potter. Our relationship with God is dynamic, a dance; like the one between foot, hand, wheel, clay, and water. We find God in the process, in the relationship. Spiritual life is collaborative, God needs us active and working. God is our co-conspirator."