Episodes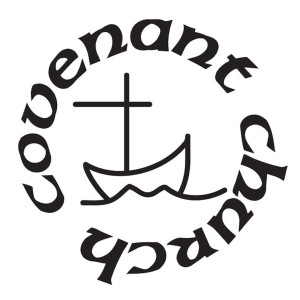 Tuesday May 08, 2018
Tuesday May 08, 2018
The scripture lessons for this Sunday were Psalm 56:1-4 and Psalm 59:16-17. Our proclamation was sung by our choir. Included in this recording: 
"Hush" arranged by Alice Parker,
"There Is a Balm in Gilead" arranged by William L. Dawson,
"The Creation" from God's Trombones by James Weldon Johnson, narrated by Moses Mason,
"Listen to the Lambs" by Nathaniel Dett.
This Sunday was also a day of celebration for our new building. All ages joined in writing thier hopes and prayers for the future on the framing (Photo). And we welcomed organist Patrick Parker!
#TheseAreOurSacredStories #TheseAreOurSacredSongs