Episodes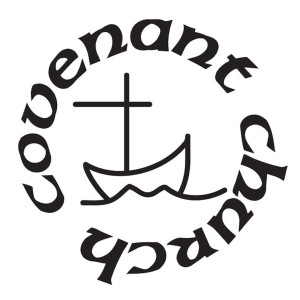 Tuesday Jan 16, 2018
Tuesday Jan 16, 2018
The scripture lesson for Sunday, January 14, was John 2:1-11.
The duet sung by Joyce Courtois and Eric Avera was "Shed a Little Light" by James Taylor.
Rev. Laura Mayo gave the proclamation. 
#TheseAreOurSacredStories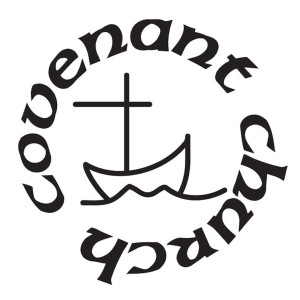 Monday Mar 20, 2017
Monday Mar 20, 2017
The scripture readings for this Sunday were: Isaiah 58:6-9 and Matthew 25:35-40. The proclamation is a deeply moving, personal story from Tim Okabayashi* about lives affected by the fear of immigrants - something not new to our country. 

​*Tim's piece starts at the 20 second mark.