Episodes
Monday Aug 17, 2020
Monday Aug 17, 2020
The scripture reading for Sunday, August 16 was Matthew 15:10-28. Rev. Laura Mayo gave the proclamation.
#Theseareoursacredstories
#CovenantTogether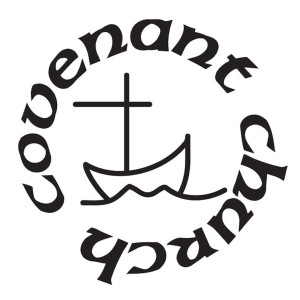 Wednesday Apr 10, 2019
Wednesday Apr 10, 2019
The scripture lesson for Sunday, April 7, was Luke 17:20-21. A member of our youth group played "Andante Religioso" Op. 74 on the french horn. Chris Nagel, Emily Holien, and Joe Milano gave the reflections on Lent. 
#TheseAreOurSacredStories