Episodes
Monday Jul 05, 2021
Monday Jul 05, 2021
The scripture reading for Sunday, July 4 was Exodus 1:8-2:10. Rev. Laura Mayo gave the proclamation.
#theseareoursacredstories
#CovenantTogether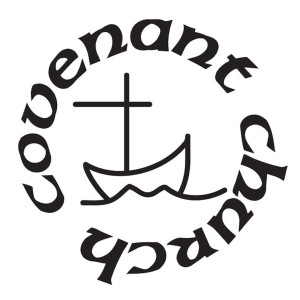 Tuesday Jul 03, 2018
Tuesday Jul 03, 2018
The scripture lesson for Sunday, July 1 was Romans 13:1-10. Joe Milano was the proclaimer. Casey Okabayashi was our soloist singing George Frederick Handel's "Come Unto Him."
#TheseAreOurSacredStories