Episodes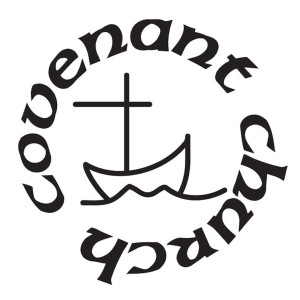 Monday Aug 05, 2019
Monday Aug 05, 2019
The scripture reading for Sunday, August 4, was Psalm 107 (read and sung). Laura Mayo and Kristy Kyle gave the proclamation.
#Theseareoursacredstories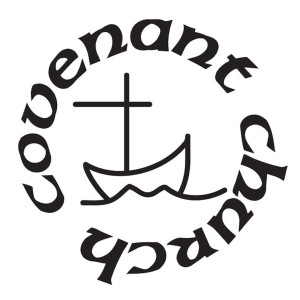 Monday Mar 20, 2017
Monday Mar 20, 2017
The scripture readings for this Sunday were: Isaiah 58:6-9 and Matthew 25:35-40. The proclamation is a deeply moving, personal story from Tim Okabayashi* about lives affected by the fear of immigrants - something not new to our country. 

​*Tim's piece starts at the 20 second mark.