Episodes
Monday Feb 08, 2021
Monday Feb 08, 2021
The scripture reading for this Sunday, February 7, was Isaiah 40:21-31. Rev. Laura Mayo gave the proclamation. 
#Theseareoursacredstories
#CovenantTogether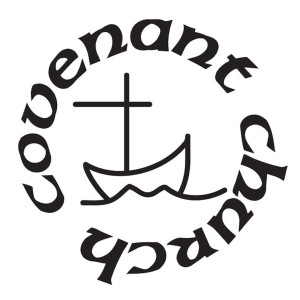 Wednesday Sep 25, 2019
Wednesday Sep 25, 2019
The proclamation for Sunday, September 22, was given by member Eric Avera. It was based on the scripture lessons of Genesis 1:1-5 and John 1:1-5. Hank Bond played an original composition on the guitar.
#Theseareoursacredstories