Episodes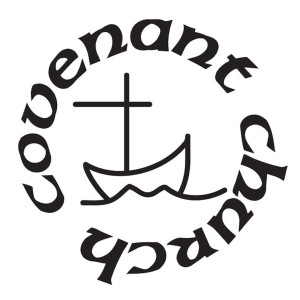 Monday Dec 11, 2017
Monday Dec 11, 2017
The scripture lesson from Sunday, December 10, was Luke 1:46-56. Rev. Laura Mayo gave the proclamation Mary Sings.
A string quartet played "Three Carols" by Carole Neuen-Rabinowitz. The Covenant Choir sang "Magnificat" by Herbert Murrill.
#TheseAreOurSacredStories
On the day of advent hope, we celebrated the groundbreaking of our new building and a beautiful day for our choir to sing outside.