Episodes
Tuesday Oct 20, 2020
Tuesday Oct 20, 2020
The scripture reading for Sunday, October 18 was Luke 15:11-32. Our three 5th graders gave the proclamation on compassion. Listen to their words of wisdom here.
#theseareoursacredstories
#CovenantTogether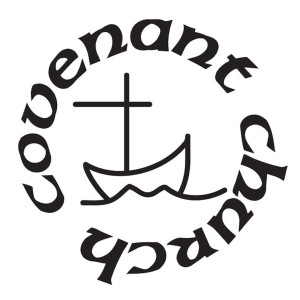 Tuesday Oct 30, 2018
Tuesday Oct 30, 2018
The scripture lesson for this Sunday, October 28, was 1 Corinthians 12. The meditations were offered by a representative from each committee. They shared a specific expanding vision for our expanded space.
#TheseAreOurSacredStories