Episodes
Monday Aug 10, 2020
Monday Aug 10, 2020
The scripture reading for Sunday, August 9, was Genesis 32:3-31. Rev. Laura Mayo gave the proclamation. 
#theseareoursacredstories
#CovenantTogether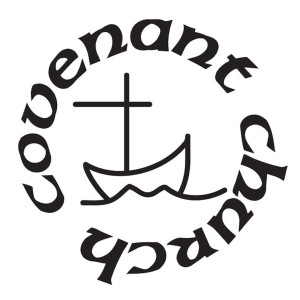 Tuesday Jun 12, 2018
Tuesday Jun 12, 2018
The scripture lesson for Sunday, June 10, was Mark 3:20-35. Our guest proclaimer was Moses Mason. We also celebrated Covenant's 53rd anniversary with a beautiful rainbow cake!
#Theseareoursacredstories
#Jesuswouldbakethecake