Episodes
Monday Jul 20, 2020
Monday Jul 20, 2020
The scripture reading for this Sunday, July 19, was Genesis 28:10-19. Rev. Laura Mayo gave the proclamation. 
#Theseareoursacredstories
#CovenantTogether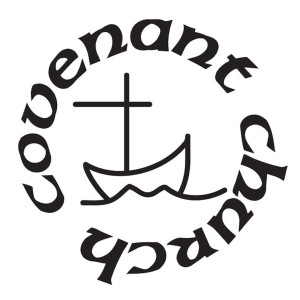 Tuesday May 29, 2018
Tuesday May 29, 2018
The scripture lesson for Sunday, May 27, was Romans 8:14-17. The guest proclaimers were Covenant members Kristy Kyle and Christa Robbins. Select members of the Covenant choir plus a few others sang "Would You Harbor Me?" by Ysaye M. Barnwell.
#TheseAreOurSacredStories