Episodes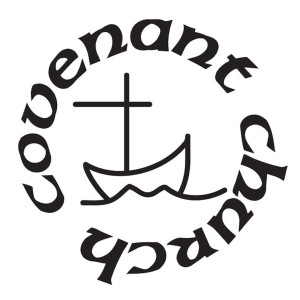 Wednesday Dec 27, 2017
Wednesday Dec 27, 2017
This Christmas Eve service includes the Christmas story according to Luke read by various members of our Congregation as well as amazing music sung by our Choir.
Merry Christmas!
#TheseAreOurSacredStories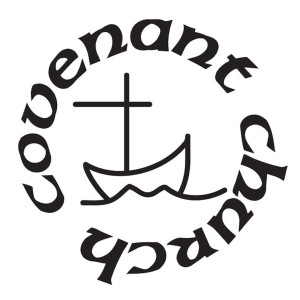 Wednesday Dec 27, 2017
Wednesday Dec 27, 2017
The scripture reading for Christmas Eve morning was Luke 2:1-20. Laura Mayo gave the proclamation.
The Covenant Choir sang "As It Fell Upon a Night" by Katherine K. Davis. 
#TheseAreOurSacredStories